In the last couple of years there has been an explosion of interest in the use of psychedelics to reduce stress, anxiety, depression as well as a catalyst for significant lifechanging insights.
Although many people have used psychedelics recreationally we have come now as a society to reexamine the use of psychedelics in transformational and meaningful work.
​
Now, because of this the need for professional education and training in psychedelics is reaching an all time high!
​
In the USA alone many cities and states have decriminalized psychedelics in favor of treating drug use as a social issue which is more in line with the reality of what we have in front of us.
​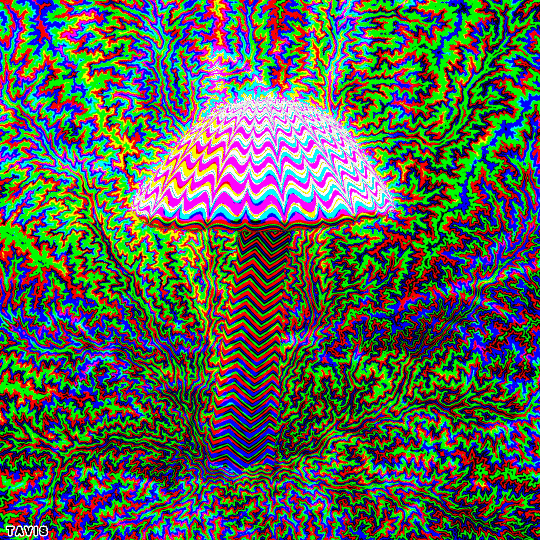 Over the millinium psychedelics have been left to the realm of the Shaman, the Psychology Professors and the cultural revolution of the 60's when it seemed as if everyone was dropping LSD and using psilocybin (magic mushrooms) to find an alternative reality that had more answers than endless wars and suffering brought on by governments.
Today's popular culture revolves around magic mushrooms (psilocybin) and ayahuasca (DMT)
PSYCHEDELIC ASSISTED TRAINING




Your Psychedelic Insighter Training is a 3 day intensive training in which you will learn about diferent psychedelics, their history and uses and how they personally interact with the human experience. This class is experimental and not all are accepted.
​
You will learn how to properly and safely evaluate if a person is a good candidate for psychedelic support and the proper protocols to lead such a journey.
​
You will experience the psychedelic world to fully understand the potentials that it offers in the applications of healing and promoting what I call a "full spectrum live" which embraces the totalilty of the human experience.
​
If you would like to apply for this training please send an email. Not everyone who applies is accepted. You will receive a confidential evaluation form to fill out and return as well as a personal consultation to futher evaluate if you are right for this training.
​
There is a $150 upfront fee for the evaluation which will be applied to your professional psychedelic training upon acceptance.
​
Once accepted the 3 day Psychedelic Insighter Training is $1200 of which $150 will be deducted.
​
Apply below with $150 application fee. We will send you a form to complete to determine if you are right for this training. Upon acceptance we will contact you for balance of payment.
​
​